I believe most of you are aware of the first ever online model search reality show, Malaysian Dream Girl Contest. This show is nothing more than an ordinary commercialised show, just like many other shows such as Malaysian Superstar, where results are 100% dominated by SMS votes.

What a brilliant idea! People is getting busier and don't even have time to watch TV nowadays. The organiser is damn smart. They asked Kenny Sia to be the panel of judges because they really need a good channel to promote the show.

If you don't know what is MDG all about, then probably you will need to click
here
if you are interested to know more.
The show is going to end soon but i'm no longer interested to know who is going to win the title because my best friend, Ringo was being eliminated.
Let's look at the DREAM GIRLS in the top 3 who are going to fight for the title and prizes.



Adeline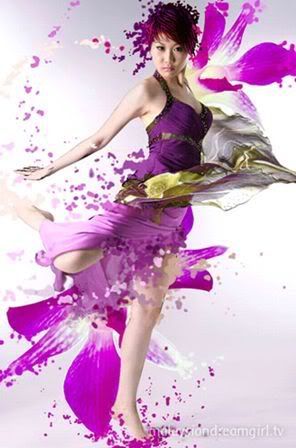 I like Adeline's perfect face shape. She really looks good in short hair. Though her English is not that good, but model is not going to do marketing jobs rite? We all can see her improvements and why not give her a chance?
I would say Cindy has a very ordinary face (just like me). Everyone says Cindy is bitchy but I think she's just being real. Many don't like her because of her Aussie slang but what's wrong with speaking good English in an English show?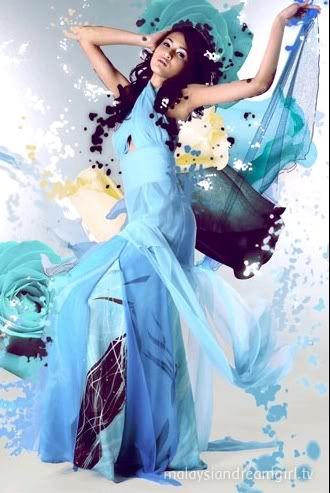 Hanis looked really nice in this photo. It's undeniable that she is the cutest and sweetest girl in the house. This charming princess has special charisma that makes everybody loves her though she speaks "rojak".


I'm not going to vote for anyone of them. They wouldn't appreciate my votes and wouldn't share their prizes with me right?


In conclusion.................
Do not vote if you don't really care who is going to drive back the Nissan Latio and grasp the RM10000 prepaid mastercard. Save your money and donate it to those needed.
I'M SERIOUS!