Yes.... This is another post of my Taipei trip. Sorry for those who have been waiting for decades for my Hong Kong and Macau trip photos. But I hope you all can bear with me because I'm too busy for my job search in KL.
Back to the story........

Dan Shui Fisherman's Wharf is well-known for their beautiful sunset views. But we were unable to enjoy the sunset because the sun did not appear for the whole day.

The Lover Bridge




Climbing up the stairs to cross the bridge



It was windy and made my hair looked like uncombed and turned me into a housewife look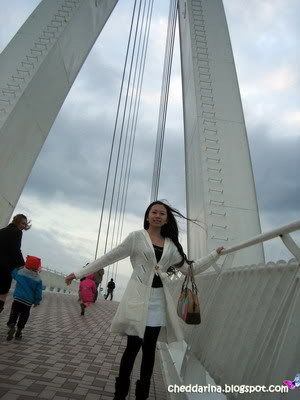 I wanna fly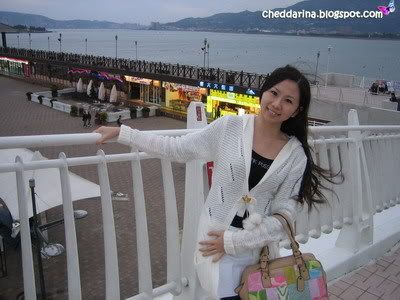 I was so scared I would be blown away by the wind.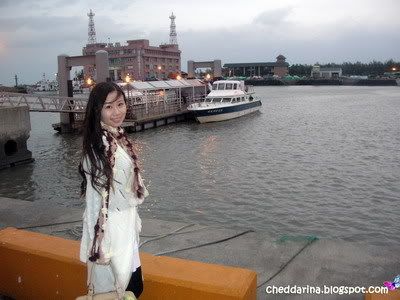 Waiting for the ferry ride at pier



The scenes were so nice. Thoroughly enjoyable.
I miss Taipei so much when posting this entry, not only their foods but also the cold and refreshing weather during winter. Living in a no-season but all-year-hot country will make me get irritated easily.
P/S: Do you want to know how did United Overseas Bank (Malaysia) recruit talents which they intend to groom as the future leaders of the Bank? I went for their extraordinary interview last week. Stay cheesed if you don't wanna miss out