Yes, I went to Gold Coast.
BUT
It is Gold Coast in
Malaysia
, called
Sepang Gold Coast
, which shares a
same
similar concept with Dubai's
THE PALM ISLAND
(I'm not telling lie, I never mention I went to Gold Coast in Australia... HAHA)
Before presenting the photos of Sepang Gold Coast, you shall see how The Palm Island in Dubai looks like.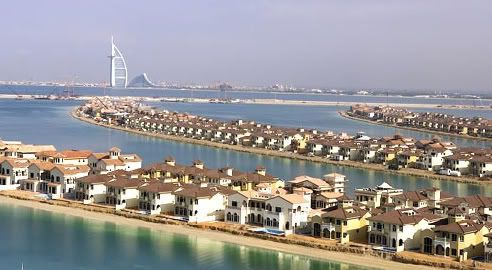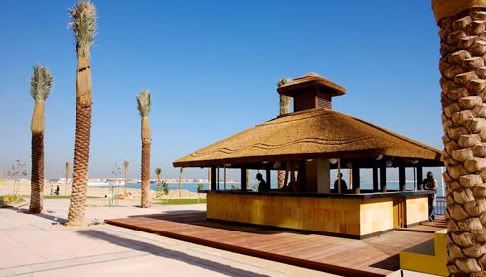 Ultimate island comforts................
So now, let me give you an overview of the development of Sepang Gold Coast.
This place is renowned for its beautiful sunset and has become a popular wedding photo-shoot location. It is targeted to become an international tourism destination comprising a waterside township, theme park, zoo, aquarium, marina, four boutique resort hotels and so on. Construction is now on progress and the estimate completion is on year 2010.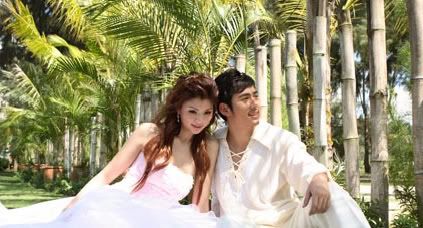 This place is not very crowded and the visitors are mainly locals staying nearby Sepang. As you can see, this place has nothing but some nice greenish landscapes, a show house, a sales office, a stage for photo shooting and a restaurant. If you wanna visit this place, I recommend you to come in the evening because I believe the sunset is very beautiful and it would be romantic for couples.
Stole this photo from their website. Hehe
Since it was too early to visit this place, but I would definitely appreciate every opportunity to camwhore to show you the current situation of this place.
Let's journey through the Sepang Gold Coast in Malaysia
....
....
....
....
....
....
....
....
Greenish environment…. A calming experience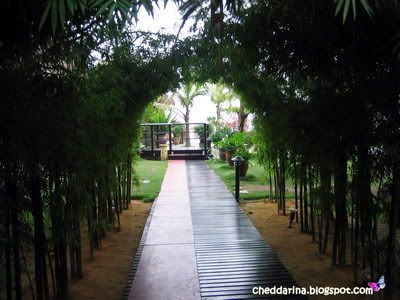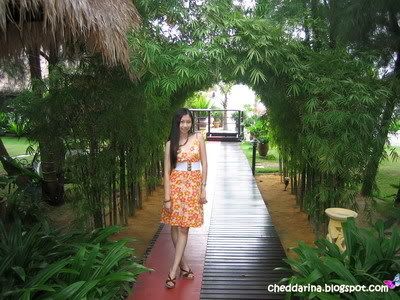 A cloudy day
Show house was closed that day. So sad!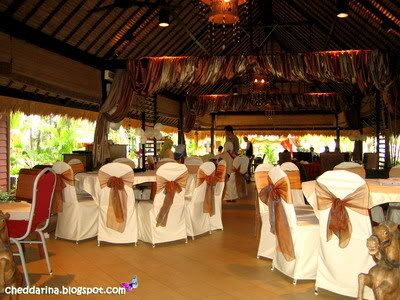 Restaurant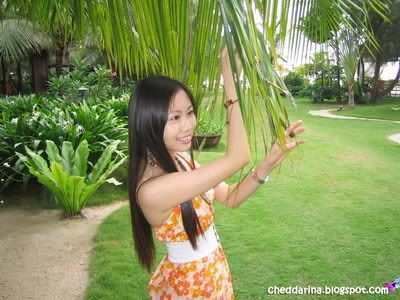 From the photos above, i can spot no similarities between the Sepang Gold Coast and Dubai's The Palm Island until I saw this.
The master plan of Sepang Gold Coast
WTF!




Don't tell me it's just a coincidence although the palm's trunk is smaller and we have lesser fronds!



I was there to explore this future tourism spot as well as to steal some of their design concepts. I was so disappointed and I know you guys surely feel the same after seeing these photos but I'm so sorry because this is what Malaysia can have at this moment.
However, due to the fuel price hike and the subsequent increase in the construction cost and this tsunami in the construction industry may cause a slowdown for the rest of the years. I wonder whether this development can be successfully completed.
So let us wait and see ok?