My old camera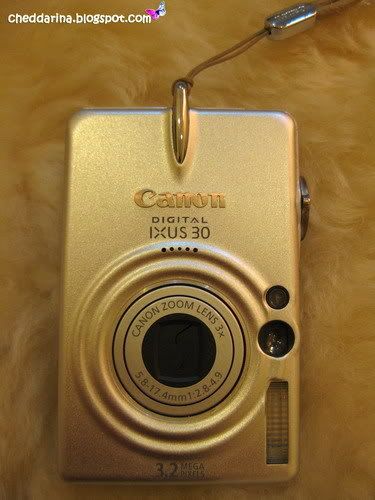 I have been using this camera for about three years. Not only skin aging is terrible, camera aging is also very annoying as it always couldn't function properly.
I had to get a new camera because my graduation ceremony is approaching. Can't wait to know my honour classification and to receive my transcript and certificate.
I bought a new camera this evening at SenQ. Why SenQ? Because I could get extra one year warranty and also the 0% interest rate installment. I opted to easy payment scheme because my savings account's yellow light is blinking to warn me that I've poor financial control and the spending pattern should be slightly changed. Sigh......
My brand new camera
Same brand, same series, same colour, same place of origin, same battery, same memory card with my old one
Of course different model
..........
....
....
....
....
....
....
....
....
IXUS 80 IS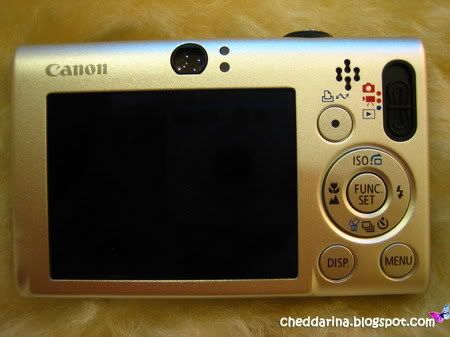 Must experiment it for night shoot. Give me some tips on how to capture a clear nightview photo ok? I hate to use Photoshop to sharpen, level and despeckle as it's time consuming when I have tonnes of photos to touch up.