Sorry for the lack of updates recently. I'm too busy with my work and can't resist from the mega sales. I bought too many stuffs, mainly skincare and clothing.
I just back from my graduation ceremony. Although I'm quite tired and sleepy now, but the eagerness to share my happiness and unforgettable moments with you all has prompted me to update my blog.
Due to the voluminous photos taken in this afternoon and the lack of time to process and select these gorgeous photos, I'll be only able to present a few at this moment.
Invitation card for guests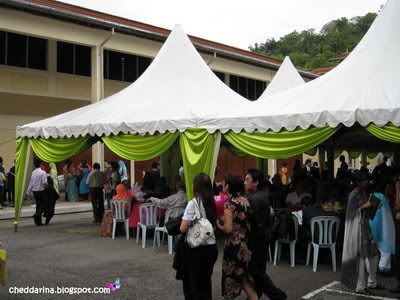 Booth for lunch
Flower stall
Inside the hall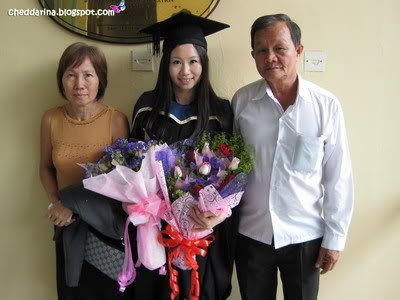 My parents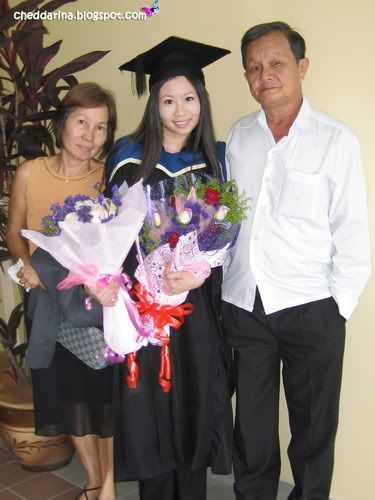 More photos will be uploaded soon. Stay tuned!