et
Obsolete post again. Sorry guys. I've totally forgotten about the leftover posts of my Hong Kong & Macau trip until I browsed my photo yesterday.
Back to the story. As you know,

T

sim Sha Tsui is a very famous place in Hong Kong that we heard from the Hongkie dramas and movies.

This is my proof
of visit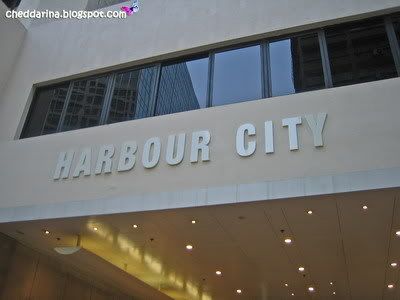 Harbour City Shopping Mall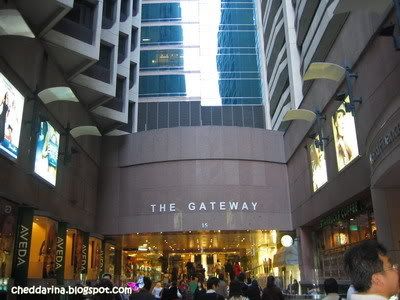 A very large ferry was parked just beside the shopping mall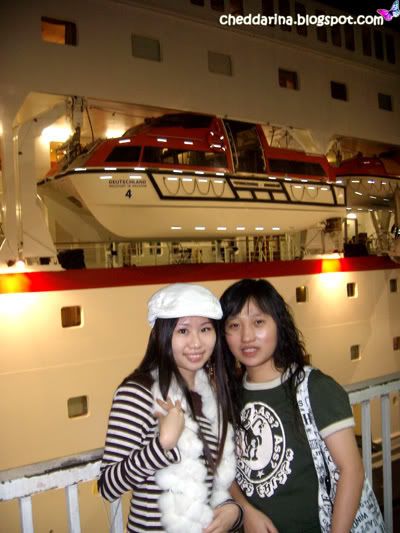 Harbour City is a large shopping mall and we spent about 45 minutes, just to find the "HongKong-taste" KFC. Of course, Malaysia's KFC tastes better.
After the exhausting-walk at Harbour City, we proceeded to the Avenue of Stars to watch the laser light show, called "A Symphony of Lights".
The amazing Victoria Harbour waterfront at Tsim Sha Tsui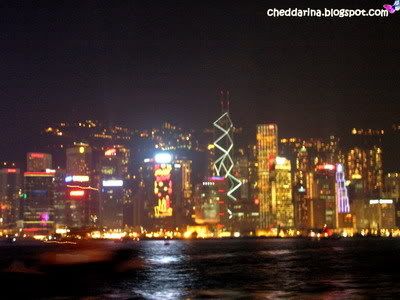 Decorative light and laser from buildings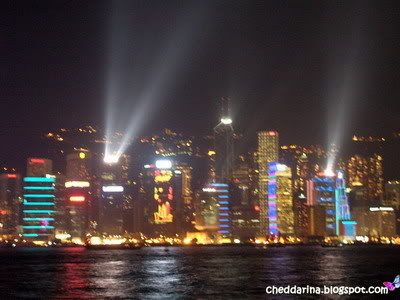 Be frank, this show didn't impress me much because the lighting effect was not special for me.
This photo was taken during my first visit to Avenue of Stars (Year 2005)
Second visit (Year 2008). Nothing much has changed.
Besides Tsim Sha Tsui, I miss Causeway Bay for their famous delicacies.
Yes, you know how much I love the dessert at Xu Liu Xiang.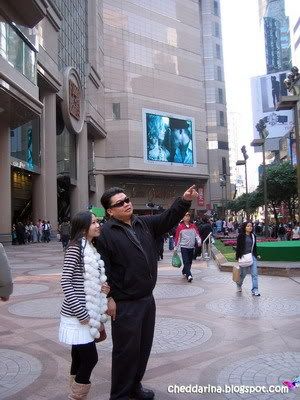 In front of Times Square
The double-decker bus
Hey friends, I still have one more post for my Hong Kong & Macau trip. The next highlight would be the Ruins of St. Paul, which is one of the Macau World Heritage Sites. Of course, the great experience in Venetian Macau Resort Hotel will be shared with you as well.