Back to few months ago before I graduated, I went to

Colmar Tropicale

which is located at Berjaya Hills. Do you know that the name of Bukit Tinggi is now known as

Berjaya Hills

?
Happily arrived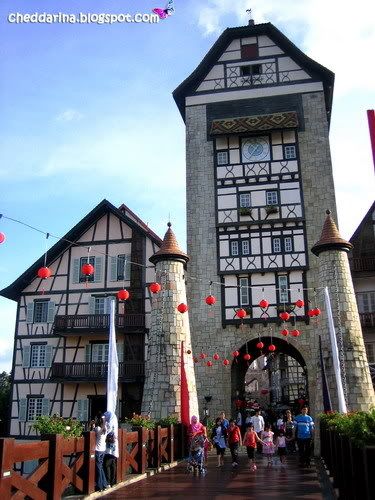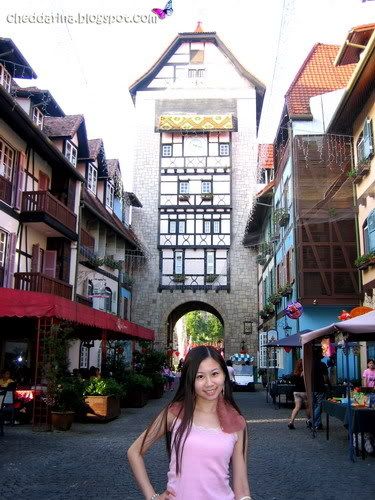 Camwhoring around before dinner time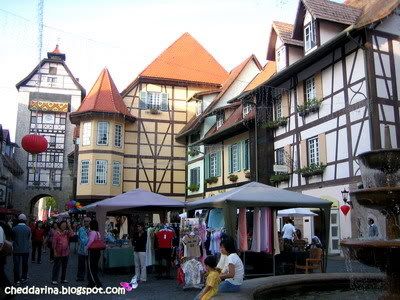 Here I pose!
Pose again!
Oh!!! I know you are almost fainted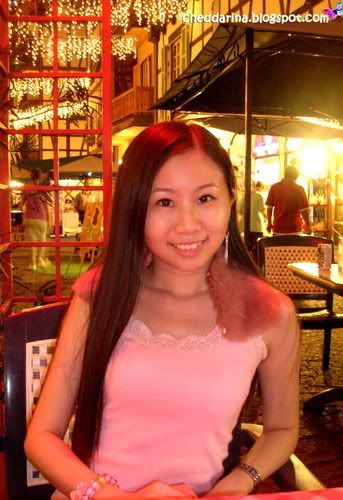 JAPANESE BOTANICAL GARDEN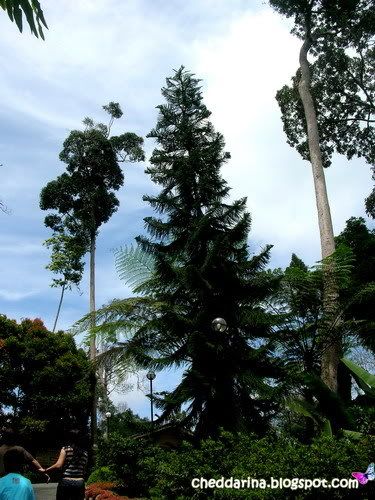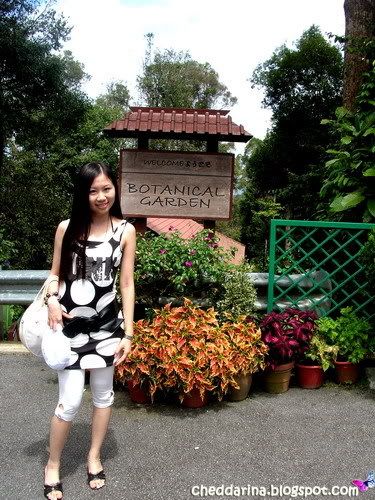 Let us explore this Japanese Botanical Garden together!
I do not know what it is called but it's so special and cute.
Flowers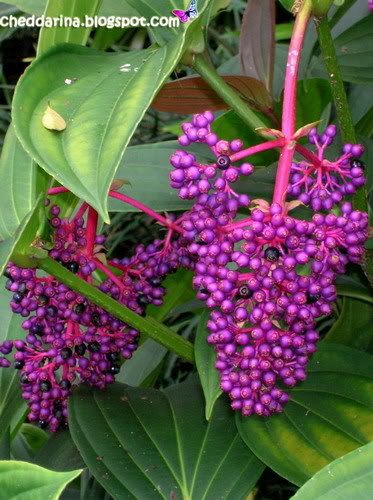 Glorious view
The happiest time in this jungle was when I rented a kimono for non-stoppable camwhoring.
The kimono was quite big and long for me but they did have ways to make it fit for my body.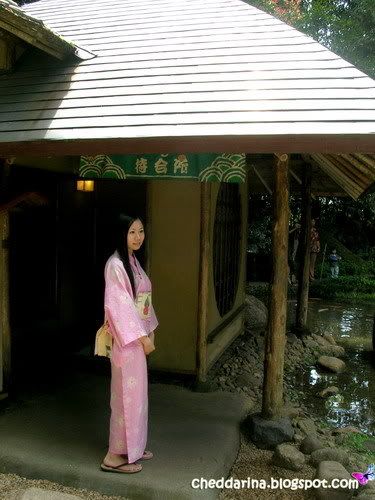 Do I look like a Japanese?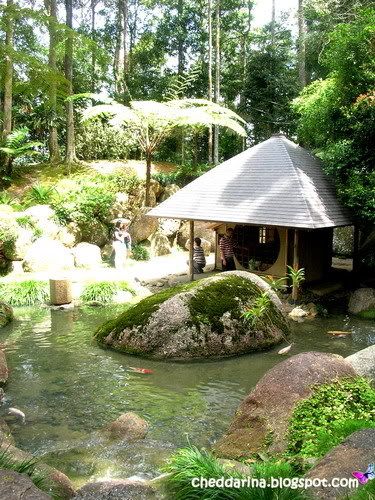 A refreshing and enjoyable walk
RABBIT PARK
Rabbit Park got no rabbits?
I was so sad when I walked around in the rabbit park because I found many rabbits had wounds on their body. They didn't jump here and there happily and didn't like human to approach them and rather hid themselves somewhere. There must be a lot of visitors who hugged and threw the rabbits up and down so they looked so upset. I believe some brutal and violent visitors even abused the cute bunnies.
I can't believe why this can be happened. They are too selfish. The rabbits are not born to be abused by us.
I didn't touch any one of the bunnies because they all look so pity. I do not want to aggravate their depression level. I'm so good meh? One more strong reason for not touching the bunnies is ………
............
I found the bunnies were very dirty and I was unable to tolerate with that after considering the hygiene factor.
Do you love bunnies?