What comes into your mind when you first read the title?

If you were asked to choose a national fashion out of 192 Member States in the world, which nations and what kind of costume you will pick?

I have serious headache in choosing the appropriate and easily-available UN cultural costumes. Do you know why?

I have to dress up nicely and elegantly in one cultural costume to attend my company's annual dinner in KL. And what makes me continuously to scratch my head and stick my index finger on the mouse is ...........






I don't have any Cheongsam, baju kurung or sari. So, that's why I'm now desperately looking for a suitable and representative cultural costume.


I want to find something which is not expensive but still look classy and elegant. Do you have any recommendations?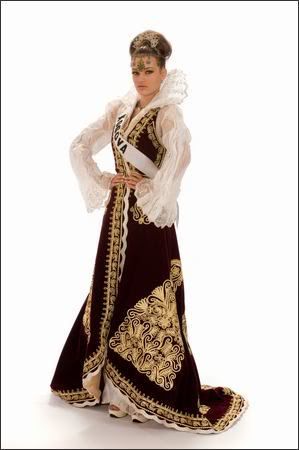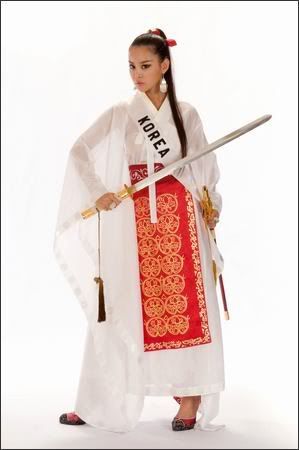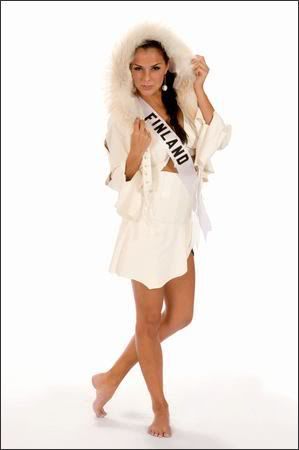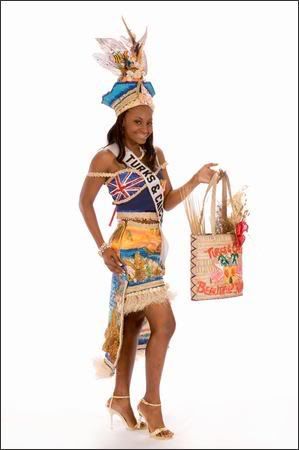 The photos above are the costumes that catch my eyes and I'm sure that I will look super gorgeous and enchanting with one of the costumes, just like those contestants of Miss Universe. Oppss... Sorry for over-exaggerating.


But I do not know where to find this kind of costume. Can you please give me some suggestions?