A very late update...... Gomenasai.

I just recovered from fever and flu. You know what? I had been feeling ill (really ill) for one week and after few days of "resting in peace" without much eating and drinking,

I lost 2kg weight

. HURRAY!!!

I wish I could fall sick for one more time so that I could flatten my tummy (CHOI....).


Back to what I've promised you.....




My first annual dinner in BDO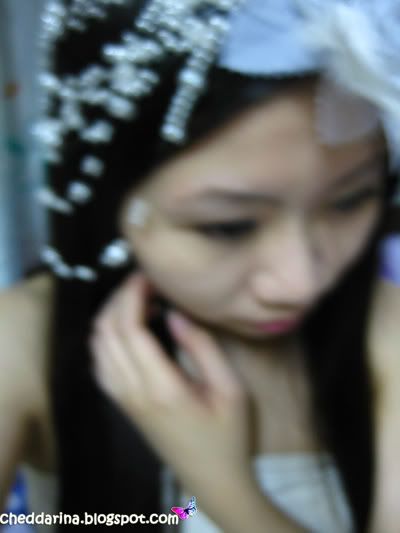 I don't have any UN cultural costumes, so I only wore this.....



With white blink blink flower clip and pearls on my hair



I love this photo. Look super cute!



My 4 inches heel and diamante on my toes



Ice sculpture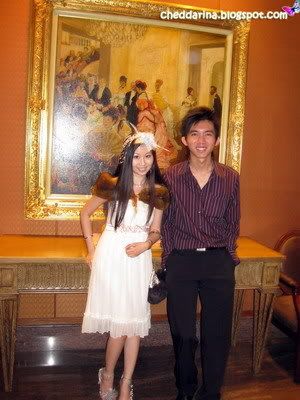 Me and Wei Liang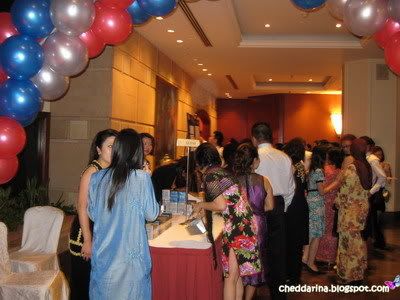 Registration counter was so crowded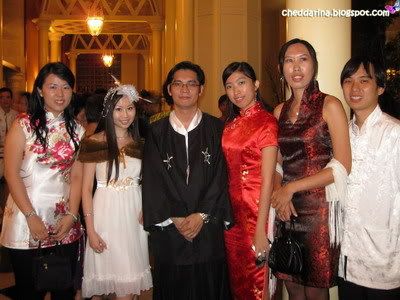 Many of them wore Chinese traditional costumes.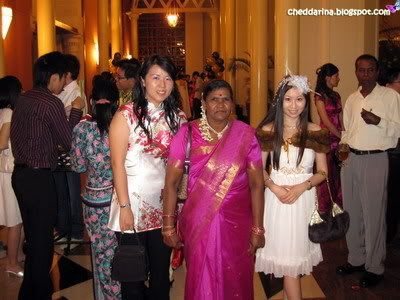 The pretty Indian lady is our office cleaner, with her sharp pink colour Sari.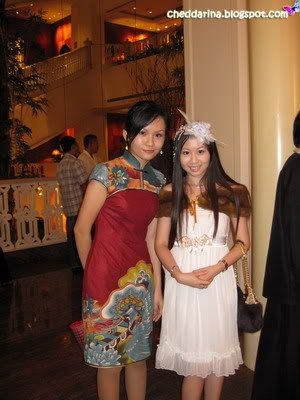 Olivia and me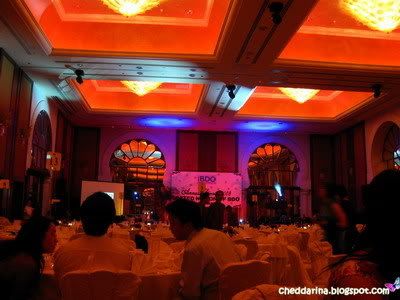 The ballroom that accommodated about 400 staffs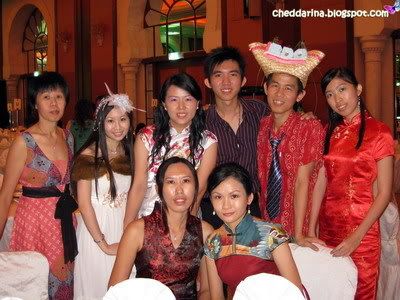 Anyone that you like and want me to introduce to you? Drop me a message if you are interested... LOL



From the left: Vivian, me, Debbie and Lilian



Me and Nic. Nic won the third prize of the Best Costume Award with his DIY special hat and modern Hawaian look

The girl in Korean costume won the second prize for the Best Costume Award. She got RM100 cash prize. Surprisingly, there was no staff wearing Kimono on that night, which I thought it should be wore by many ladies. Aiya, I should have rented one Kimono so I could beat all the contestants and walk away with the cash prize of RM800!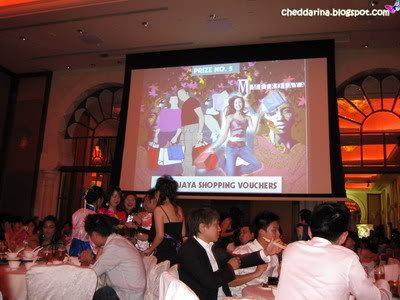 Lucky draw. I was not lucky enough to get the home theatre system, not even a RM50 shopping voucher.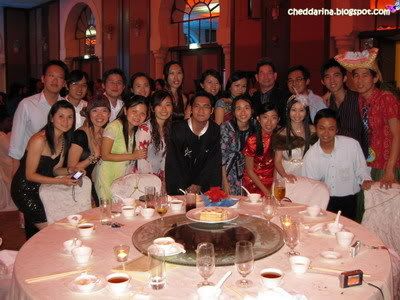 Seremban staffs with Dato Gan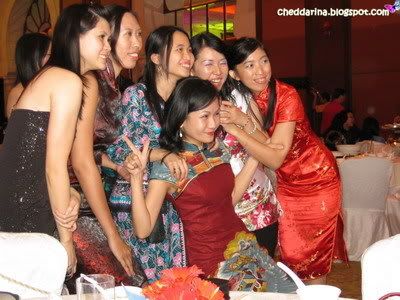 Someone bought me a Christmas and New Year gift........



Thank you. I love it so much.

Diamante is in the trend now!