What I've done during this Chinese New Year?




span style="font-size:120%;">

Apart from having sumptuous meals and "lou sang"; house visiting and gathering with old friends, I've finalised my budget for the year and started planning for the most significant change in my life (will tell you when the timing is right).





Some photos taken during gathering and house visit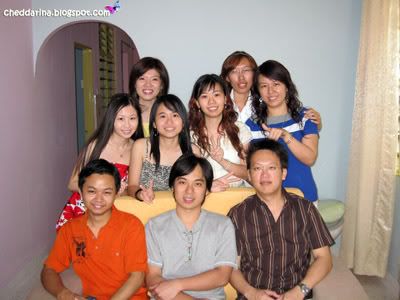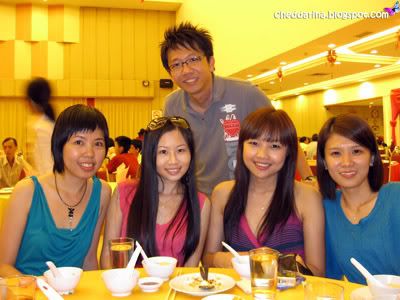 Primary school classmates gathering at Oriental Seafood Restaurant. I was so happy to meet all of them, especially Beverly who came back from U.S.
The best news for this Chinese New Year is…..
I got my annual bonus and semi-annual increment despite the retrenchments and other cost cutting measures caused by the financial crisis. Hurray!!!