This month is the beginning of peak season for the staffs in the firm I'm working in.

We work overtime and thus, we overwork, overeat, oversit and all are overstressed.

Anyway, I'm getting two weeks leave on next month. Hurray!!! But I think I'm going to die faster because these two weeks will be my study leave for my coming exam on June. I hate exams! Help me!!!

Help me with good foods ok?


Back to the star of this post, Telawi Street Bistro.

I went to this bistro at Bangsar with Cheesie and Chris last month, just to have a pre-birthday dinner with my sweet and best friend.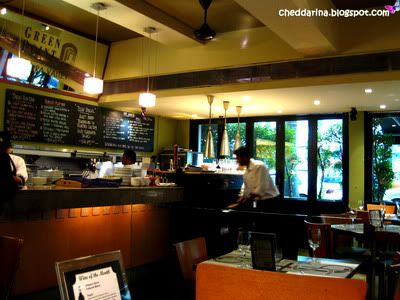 Non smoking area of the bistro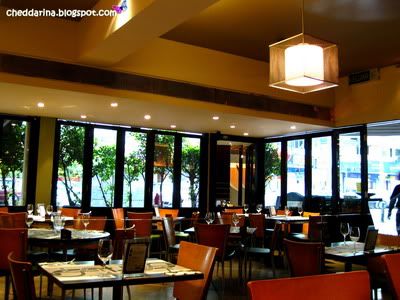 Introducing a new drink to you, liquor-look-alike ubat batuk. Tasted weird!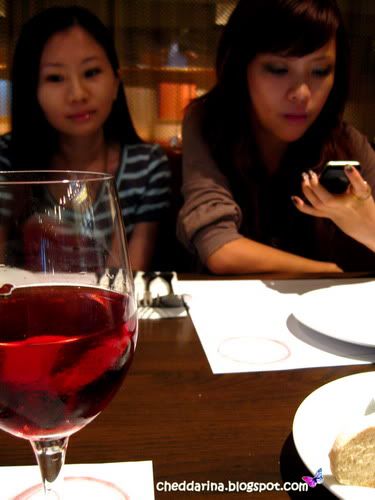 Champagne. Sorry, I can't even accept the taste of champagne. I'm liquor-intolerant. But I love red wine steak!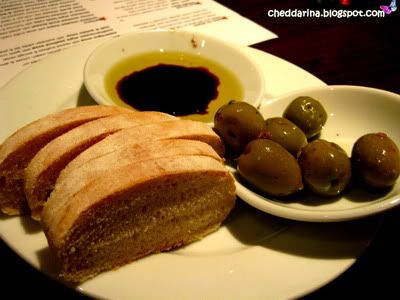 The most expensive mushroom soup I've ever tried. About RM30. However, it was far under my expectation.




This looked like a slice of wholemeal bread topped with salad




It's actually called "Country style terrine of duck & foie gras with toasted ciabatta and onion marmalade". Foie gras is Cheesie's favourite.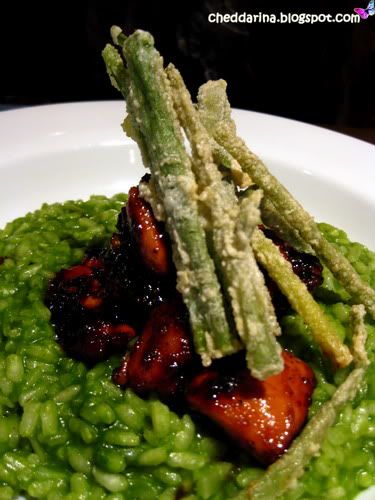 Thai style chicken with green risotto. I super love the risotto. A perfect combination of Italian & Thai ingredients which was strongly recommended by Cheesie. I actually forgot how it tasted. Only remember that it was quite spicy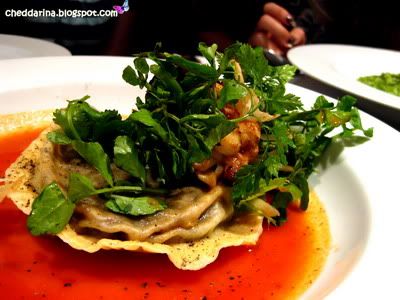 Ravioli of braised wagyu cheek with herb salad and spicy slipper lobster. This was what I ordered. And i think it was the highlight of the dinner. Just love it.






Ok, that's all for now. I'm blogging this in my office during working hour. Haha.....