Hi everyone!
Welcome back to this abandoned blog. I'm terribly busy with my work and also my wedding preparation. Yes, I'm getting married on January next year.
Really hope to get over with all those endless work now though I think it's highly impossible.
I know you all miss me....... Don't you? Let me show you my sweet sweet photos lar...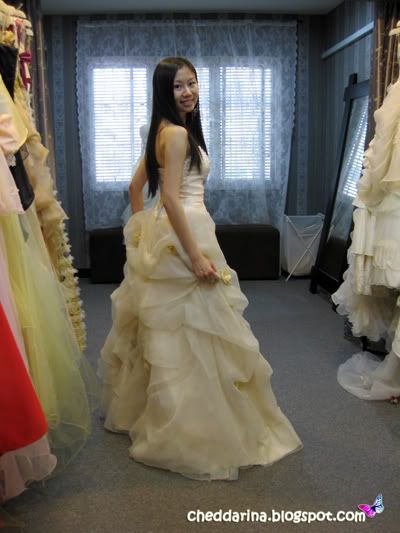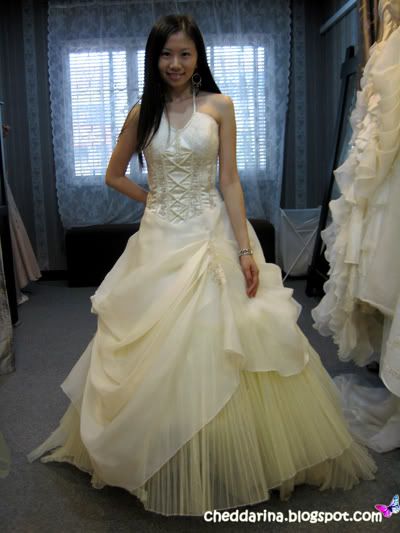 Remember that I'm still alive. Will post my pre-wedding photos soon. Stay tuned!