Hey guys, I believe all of you have been long waiting for my pre-wedding photos. But please forgive me because I have more than 400 photos to choose. I think I'm super crazy because I can sit in front of my laptop for more than 4 hours a day to choose my photos. And I don't mean only one day. It took me more than 1 week to finalise all the photos chosen including the album cover photo, canvas potrait and so on.....
Now I realised this is the disadvantages of having all soft copies of the pre-wedding photos taken because I spent so long time to choose my photos whereas others spent only one day.
Here's are the photos......... Hope you enjoy viewing. If possible, tell me which one that you like most. Hehe....
Indoor pre-wedding photos @ Keep Gallery studio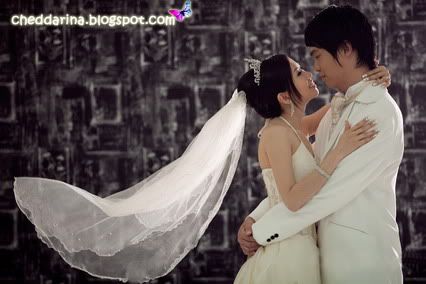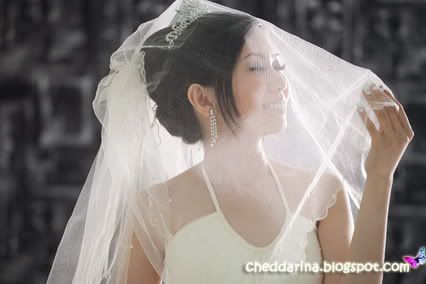 Super love this photo.....
And I'm pretty sure you want to know how my future husband looks like.......
Ready?
Handsome or not? But I don't like his hairstyle because his hair was too long that time. But don't worry, you will have another opportunity to see a better hairstyle as we still have second pre-wedding shooting at Putra Jaya.
Outdoor pre-wedding photos @ Port Dickson
I love this gown so much til I changed my shooting date in order to get it. Nice or not?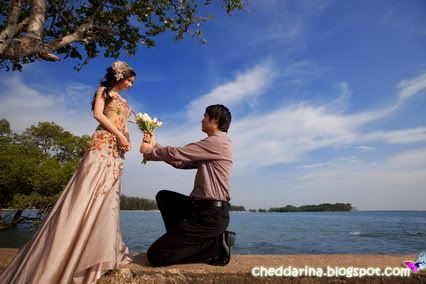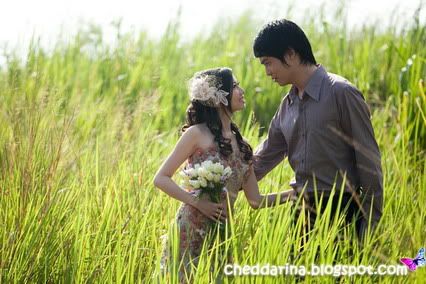 There are more photos to come...... Make sure you visit me often!!!