Went to this cafe at Niu Zhe Shui few months ago.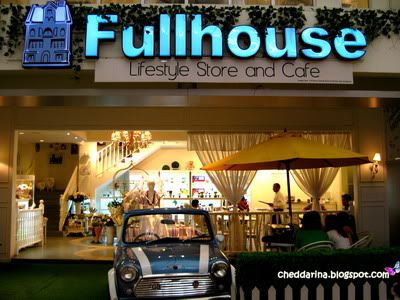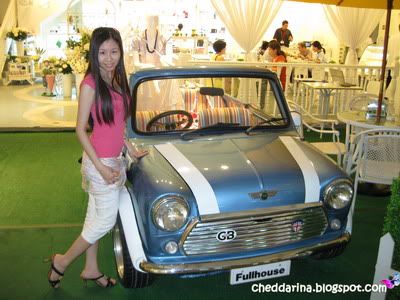 The lovely and sweet design of this café seems to be standing out from other restaurants or café in this area especially with their eye-catching mini car.
I love the interior decoration here simply because I'm impressed by the immaculate white setting.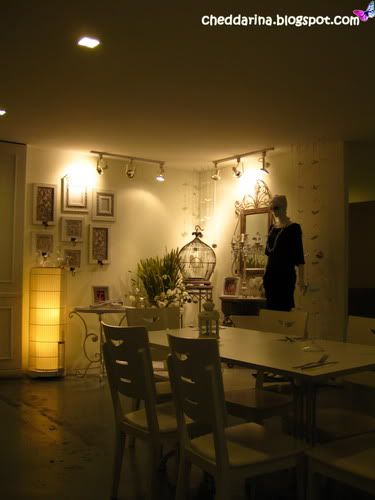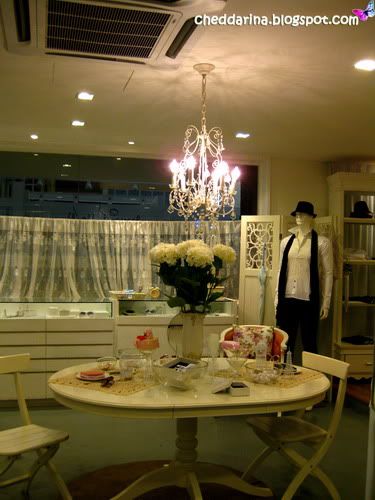 I'm entering into a Victorian era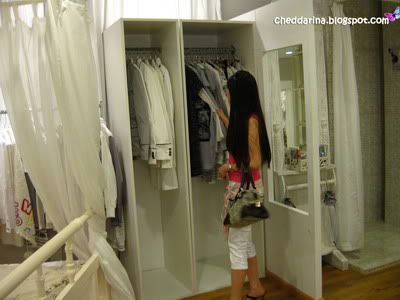 They are selling clothes and accessories as well.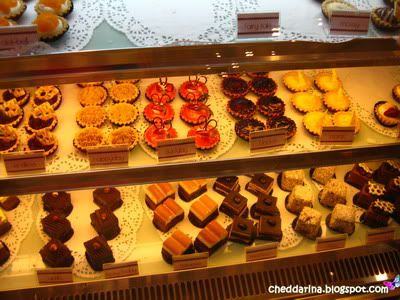 Yummilicious cakes!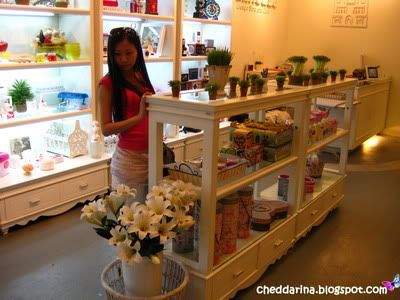 Food menu. But not much choices.......
The food here is just so so. Price is considered cheap for me.
Overall, it's a good place to "pak tor" because I believe most of the girls like this kind of cafe.