These are all rejected photos, which means it's not going to appear in my pre-wedding photo album.
Scroll down for my indoor and outdoor pre-wedding photos.....
Outdoor pre-wedding photos at Port Dickson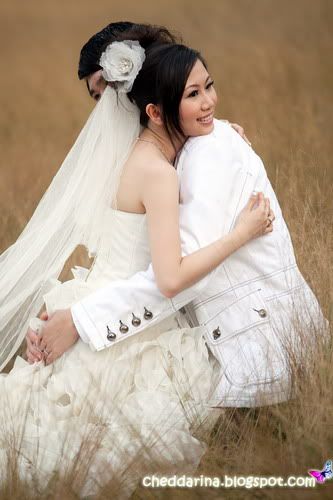 Being eliminated because I covered his face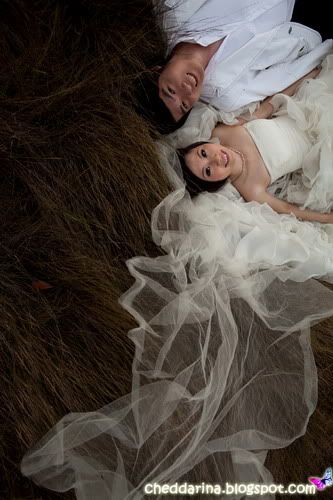 Love the sunset but as you can see..... This photo is too funny to put inside the album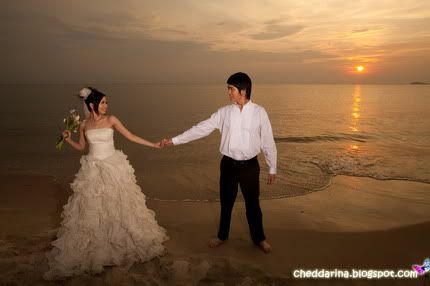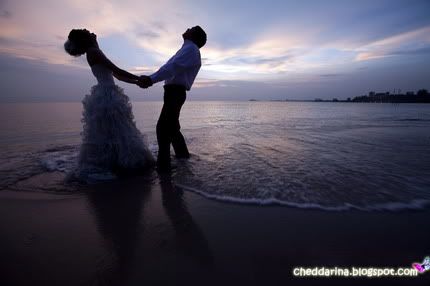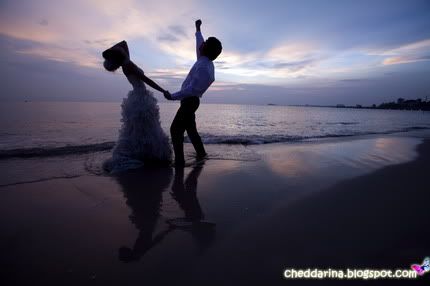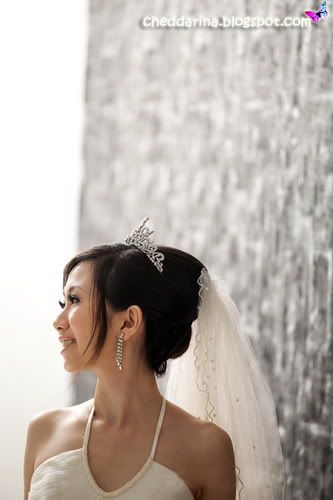 I believe you don't want to see my big face all around the album right?
There are more to come........ But please wait patiently because I'm still trying my best to upload all the photos.