See my left arm after 3 weeks!
The skin is healing gradually.
Read this
if you want to know what happened to my left arm.
But I'm so impatient because I gotta wear like this everyday to hide my healing wound.
I just can't wait to hang out with my spring dresses. I have more than 5 new dresses sleeping inside my wardrobe now.
OK, I JUST CAN'T WAIT ANYMORE! At least to wear it at home this weekend for camwhoring purpose to gratify myself temporarily. I can always hide my left arm or PS the scar away. *giggles smugly*
NEXT BLOG ENTRY
................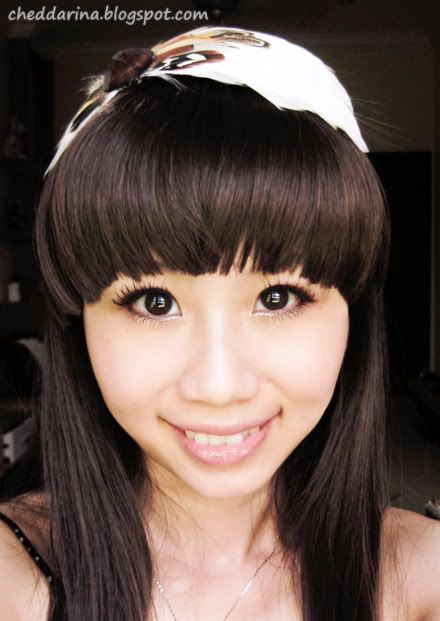 I got myself a new hair!
And what's more?
I'm going to debut my first ever

make-up tutorial

in the coming post. Stay tuned and don't let me down ok?