Just a short update! I'm super busy with some super exciting stuffs!
Went to KL last weekend to meet with Cheesie to help her to iron out the tax computation stuffs and of course to shop to the maximum!
Hang out with Cheesie at TCM & The Curve and see what I got!



BEST FOOD OF THE DAY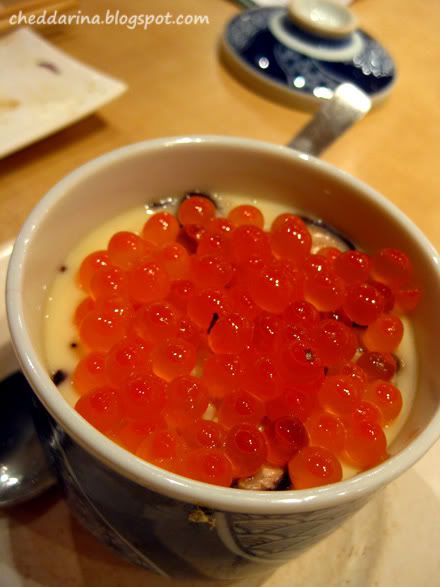 Ikura chawanmushi @Sushi Tei
This is my first time trying to eat so many of Ikura.
BEST MOMENT OF THE DAY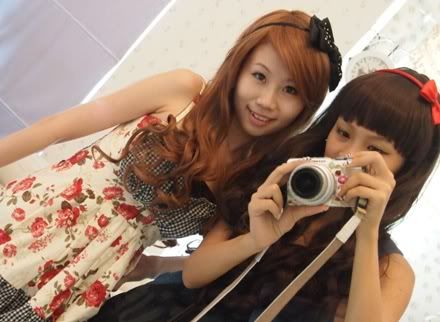 Tried on a few wigs and camwhore with Cheesie at her condo. I love her Olympus camera so much! Thinking to buy one for my Hokkaido trip.
BEST WIG OF THE DAY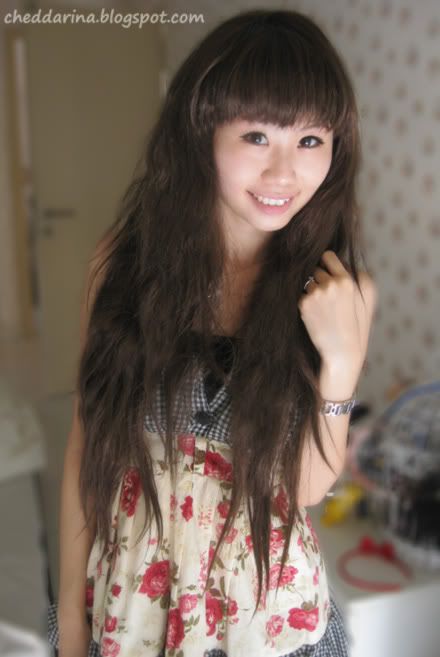 Rainie Yang's hair. Nice or not?
BEST BUY OF THE DAY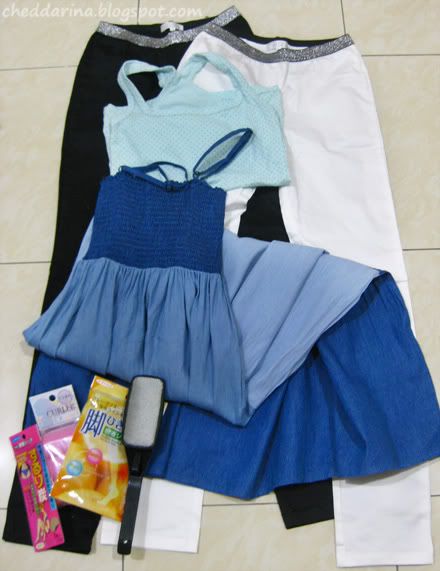 Slim fit pants, denim maxi dress and some rubbish bought from Daiso.
It's time to go home for my dinner. Bye!