Denim
is hot this season!
And
Bohemian dress
is going to hit the fashion trend real soon!
Don't believe me?
Let's see the popular

VIVI magazine July 2010 issue

!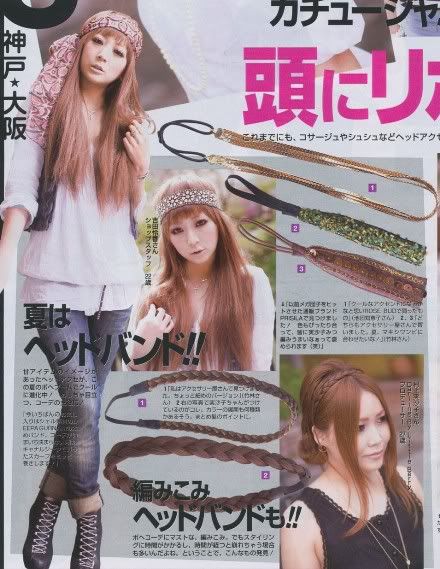 Bohemian hairstyle! Woohoo!
Fashion is all about creativity. Mix and match is always the golden rule to play to make you look outstanding.
Let's see how I'm going to combine the Bohemian and denim elements. You must appreciate my hard work because I insisted to do shooting even though my knee was bandaged.
This is my style! Denim dress + Bohemian scarf + Hippie band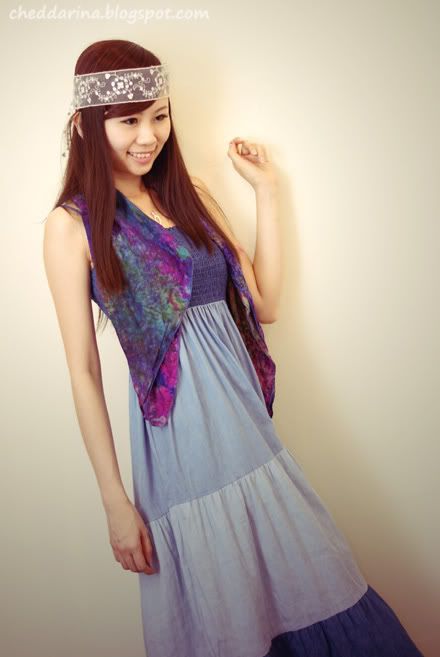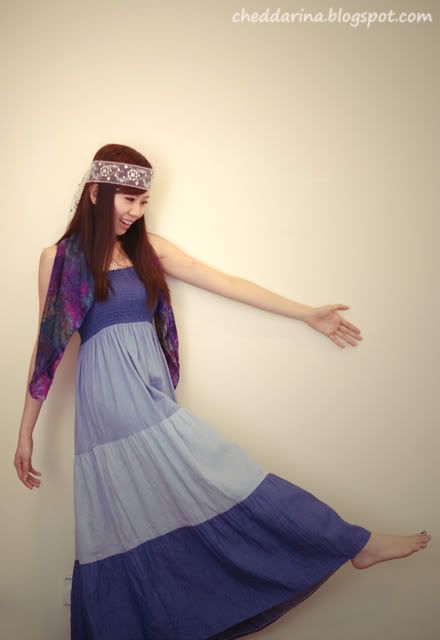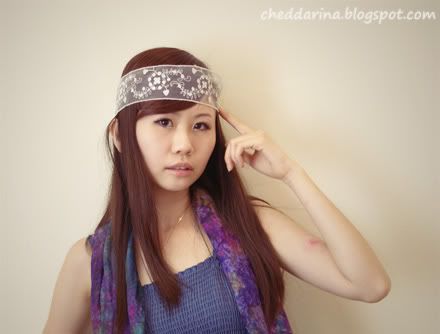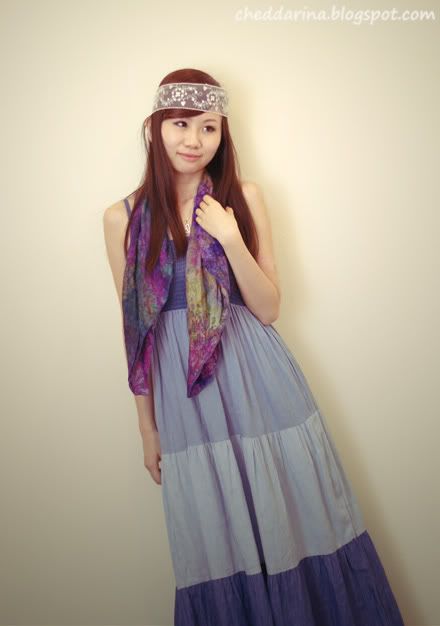 Trimmed my hair and this is the shortest since 2003!!!
Hope you enjoy reading and don't forget to visit me again for more
FASHION TIPS
!