These are all the must-visit places if you are going to Hakodate.
Hakodate morning market
Here we go!
The day began with a bright and sunny morning!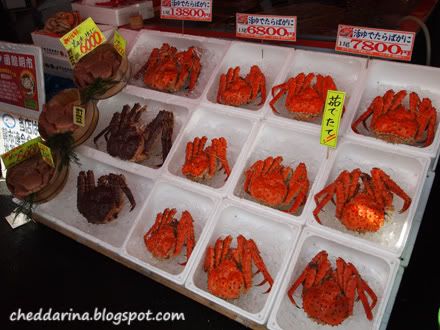 The "asa ichi" (morning market) in Hakodate is famous for its fresh seafood such as uni (sea urchins), ika (squids), mentaiko (pollack roe), sujiko (salmon roes), hotate (scallops) and kani (crabs).
Hokkaido is famous for its fresh king crab and hairy crab. But it's super expensive! Can you see the price tag? One medium size crab costs about RM300!!!
This costs more than
RM400
!!!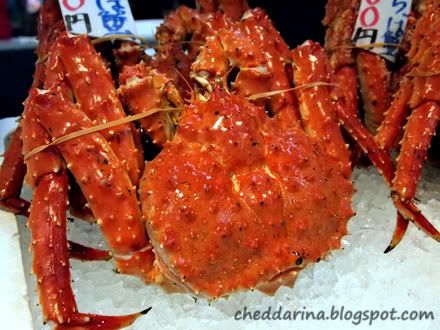 Red king crab
The shop offered us to try the crab meat for FREE!
You know what? The crab was raw! This was my first time eating raw crab. OMG!
You must be thinking the fishy smell of the raw crab right? But I can tell that the crab meat did not smell one bit fishy and leaves a refreshing aftertaste. It's the
BEST CRAB
I've ever had!!!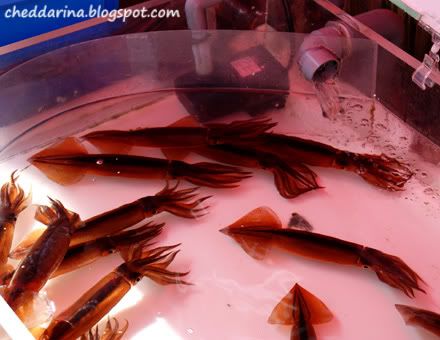 Squids
Sea urchins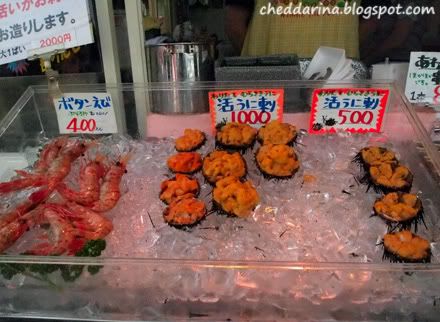 Raw sea urchin and its roe. I didn't try it though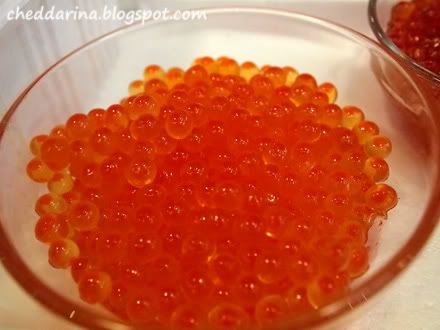 Sujiko. Taste it for free! Again, it was very fresh and did not have the fishy smell at all. Wonderful!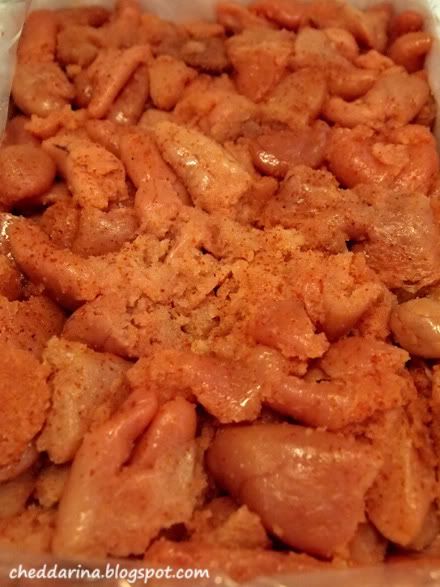 Mentaiko
Dried scallops
We strolled between the numerous stalls and almost all of us bought DRIED SCALLOPS. The dried scallops are of course very expensive if you compare to the China one but what you are paying is for the TASTE!
Rock melons. RM8 for a slice and RM220 for two!!! This considered as cheap because the expensive one could go up to RM1000 for one. I'll let you know why it's so expensive in the coming post. Secret for now. Hehe!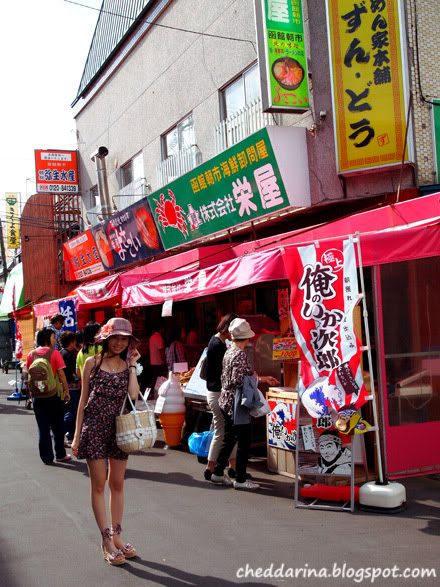 Motomachi
Motomachi is a picturesque neighborhood where you can see many Western buildings.
Street walk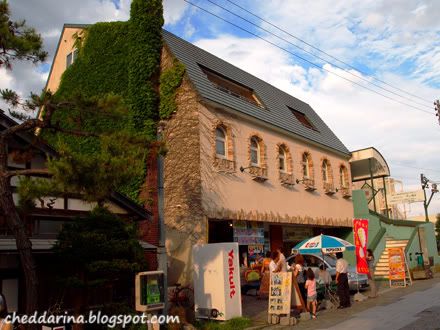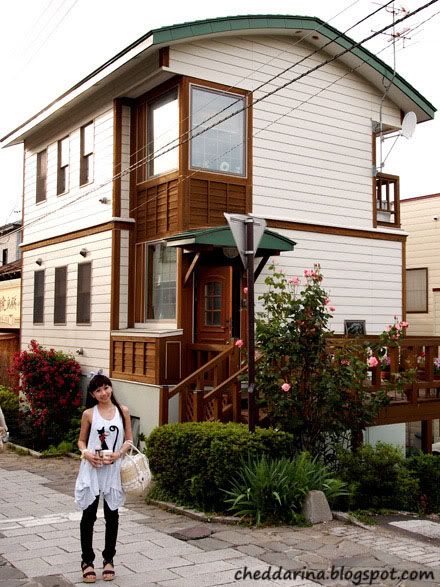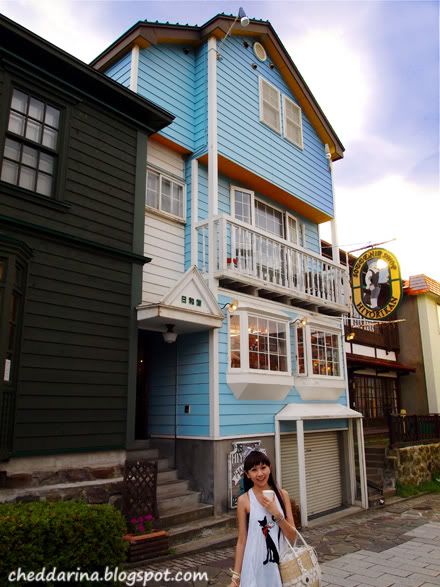 Hungry max now and I'm going to look for yummy food.
PREVIEW OF COMING POST
"One million" night view at Mount Hakodate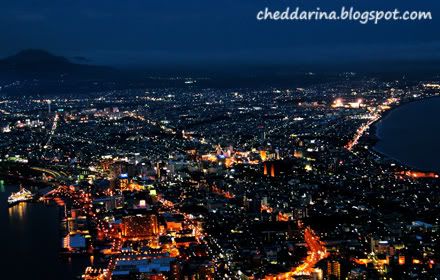 Don't miss the world top three night view ok?