Managed to squeeze some time to post about my Hokkaido trip finally.

Here you go!
We took a 7 hours flight from KLIA to Narita International Airport at Tokyo.
After all of us went through the immigration procedures and collected our baggage, we met with the local tour guide and were transferred to Haneda International Airport by bus to take a 1 hour 30 minutes domestic flight to Hakodate, a city and port located Hokkaido, Japan.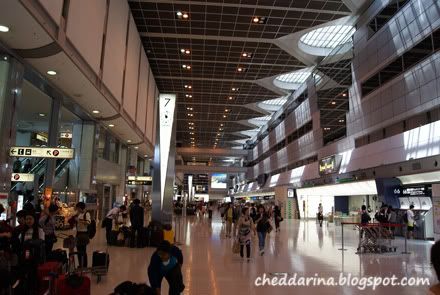 This is Haneda International Airport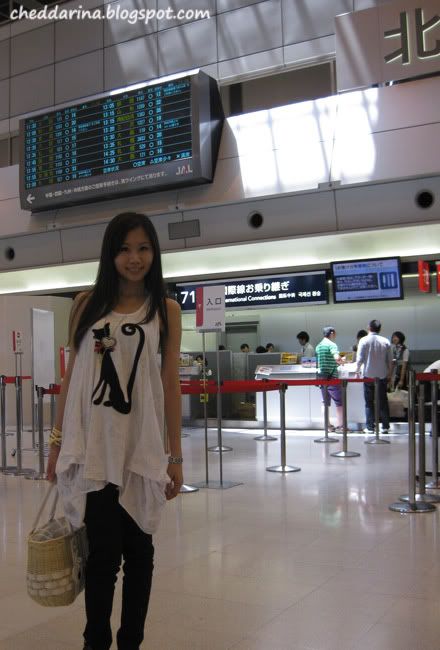 Waiting for check-in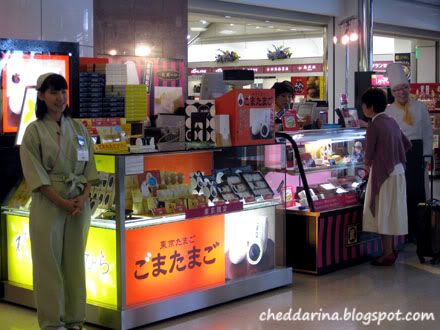 Japanese girl selling chocolates and biscuits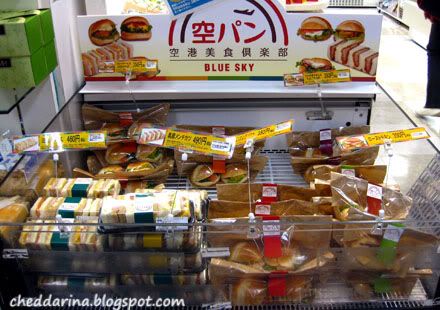 Sandwich club
I believe all of you hate waiting at the departure gate. Do you know how I spent my time while waiting for boarding?
Manicure time! I brought all my tool & accessories with me!!!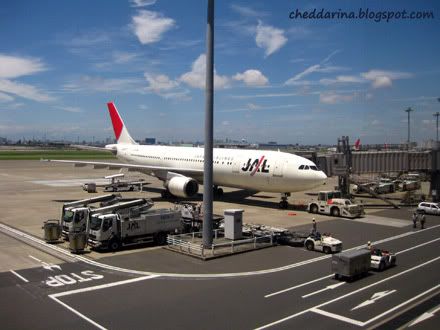 Flying to Hakodate airport with Japan Airlines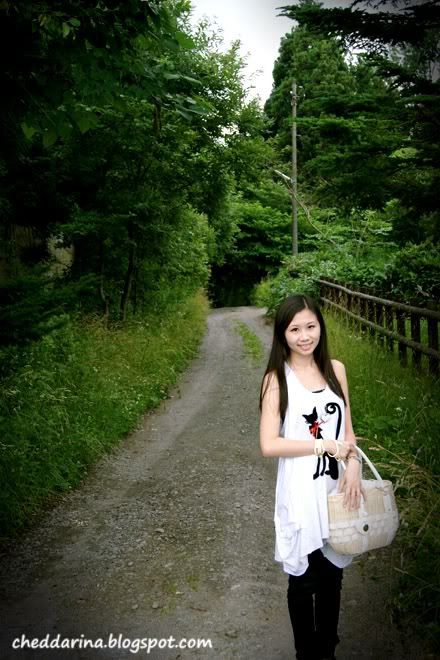 I looked so pale
We are now at
Trappistine Convent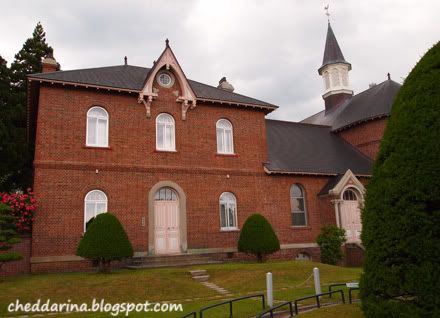 Actually nothing much to see here except some buildings
Souvenirs at gift shop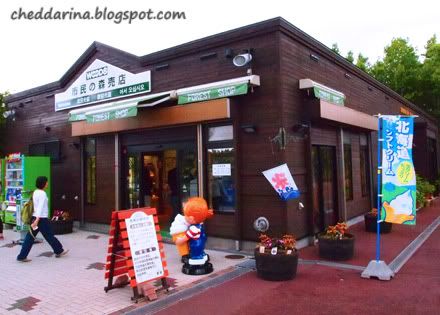 This was the highlight of the place. You know what?
Hokkaido is famed for its milk and dairy products and this shop sells super super milky and yummilicious
milk ice cream
. People do make a special trip to the store just for it!!!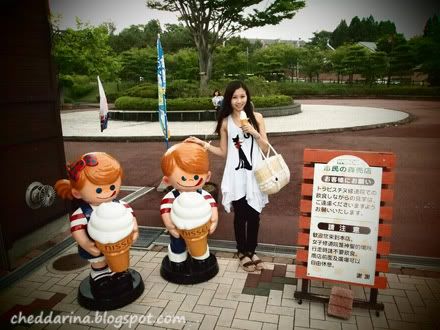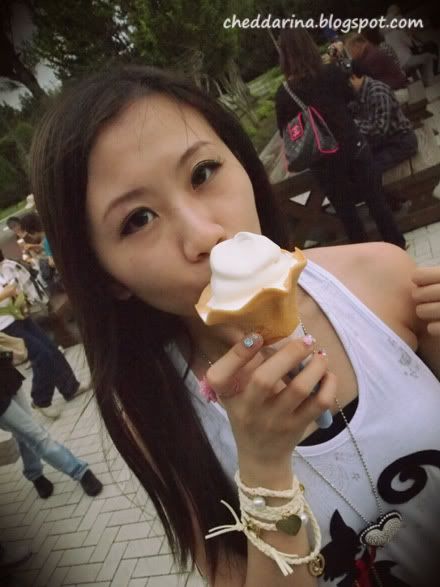 I fall in love with this heavenly nice, soft and velvety milk ice cream. You can never get it in Malaysia!!!
I miss the milky sweet aroma and the smooth and sweet taste badly now!
Next stop was
Goryokaku Fort
, meaning 'pentagonal' from its star shape. Goryokaku Park is popular in Hokkaido for hanami (cherry blossom viewing) during spring season.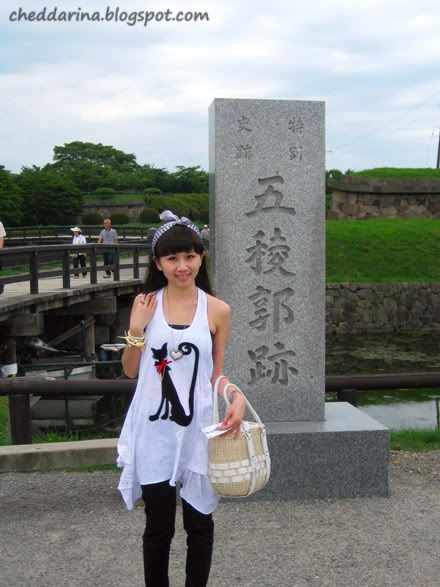 Main entrance
Beautiful flowers :)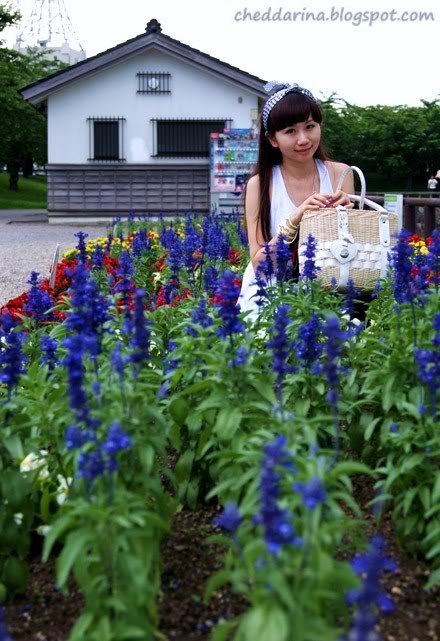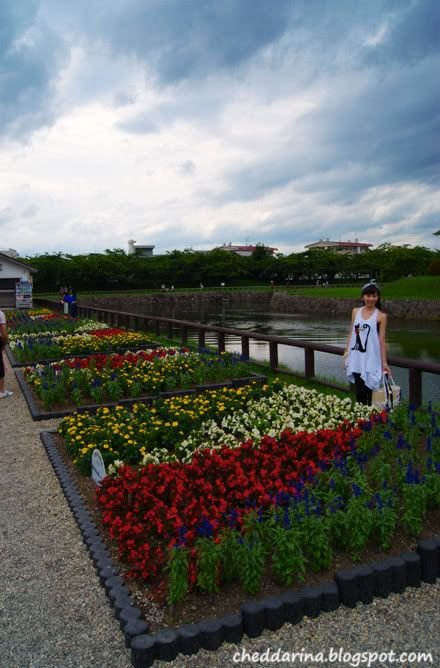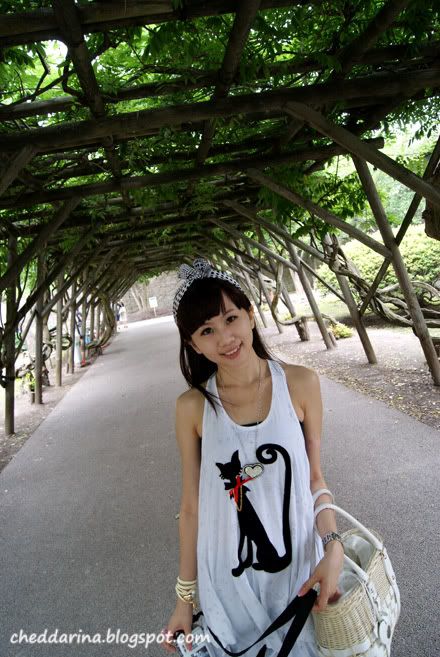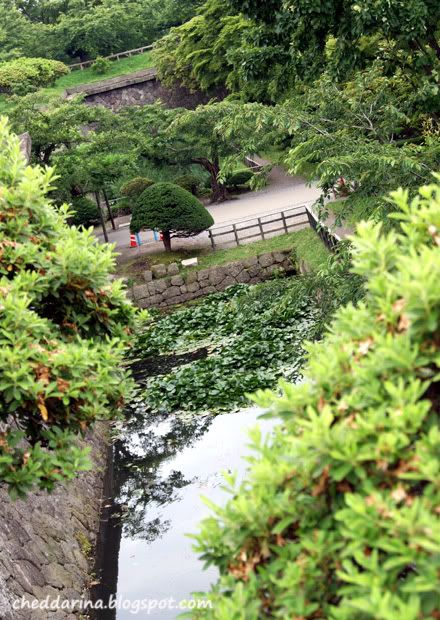 It's so green here!
This is the Goryokaku Tower. We did not go up to the observation deck as the ticket was quite expensive.
View from the observation deck. Photo by
http://www.flickr.com/photos/true2death/

OK. That's all for now because I need to party with IASs and IFRSs to sit for the progress test on this Sunday.
Will update very soon!